[et_pb_section admin_label="section"][et_pb_row admin_label="row"][et_pb_column type="4_4″][et_pb_text admin_label="Text" background_layout="light" text_orientation="left" text_font_size="14″ use_border_color="off" border_color="#ffffff" border_style="solid"]
Many people complain about the price increase of roses at Valentine's Day over what they would pay for roses at any other time of the year.
Supply and demand affects the pricing of roses at Valentine's Day:
There is a huge demand for long-stemmed roses at Valentine's Day. Men traditionally buy a dozen red roses and want their flowers delivered on February 14th. Each phase of production costs more because of the massive volume or red roses required for just one day.
GROWERS: Winter's shorter daylight hours and higher energy costs hamper efforts to grow large rose crops. To get ready for the huge volume of roses need by February 14th, the farmers have to time the growth of the plants. Essentially they halt production of roses by cutting the stems back (destroy roses) so that they produce a bumper harvest by February 14th. That means normally productive rose plants will not be producing full rose buds weeks before and weeks after the Valentines growth cycle. The cost of stopping everyday production while the Valentines roses are produced is passed on to the consumer.
The bumper harvest will produce up to three times the normal volume of roses typically harvested by the farmer. So they need to hire additional temporary labor to help the permanent staff harvest, process and pack up the roses. Several rosebuds have to be sacrificed just to create a single long stem rose.
TRANSPORTATION: Roses come by plane from Colombia and Ecuador or by truck from farms in the United States. The importers pay more for air freight as additional planes have to be used for the additional shipping volume. Also, extra trucks and drivers are needed to haul the roses from the airport to the importer warehouses and to distribute around the country. Inclement weather often requires extreme measures to ensure that flowers are delivered in time. The added transportation costs increases the cost of the roses to the end buyer.
FLORISTS: Florists have to hire additional help, work longer hours and acquire extra delivery vehicles and drivers to design and deliver the extra volume of orders.
TIP – ORDER EARLY!: If you order your Valentine's Day flowers in January  before the price increase takes effect, you will lock in the lower price on your order! Your wife or girlfriend will never know that you scored such a deal, and will be impressed with your romantic gesture!   May we suggest…
[/et_pb_text][/et_pb_column][/et_pb_row][et_pb_row admin_label="Row"][et_pb_column type="1_2″][et_pb_text admin_label="Text" background_layout="light" text_orientation="left" text_font_size="14″ use_border_color="off" border_color="#ffffff" border_style="solid"]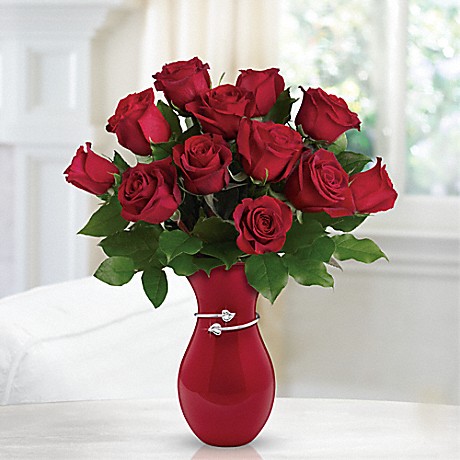 [/et_pb_text][et_pb_text admin_label="Text" background_layout="light" text_orientation="left" text_font_size="14″ use_border_color="off" border_color="#ffffff" border_style="solid"]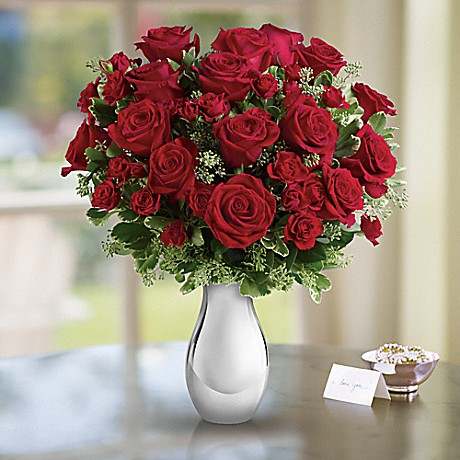 [/et_pb_text][/et_pb_column][et_pb_column type="1_2″][et_pb_text admin_label="Text" background_layout="light" text_orientation="left" text_font_size="14″ use_border_color="off" border_color="#ffffff" border_style="solid"]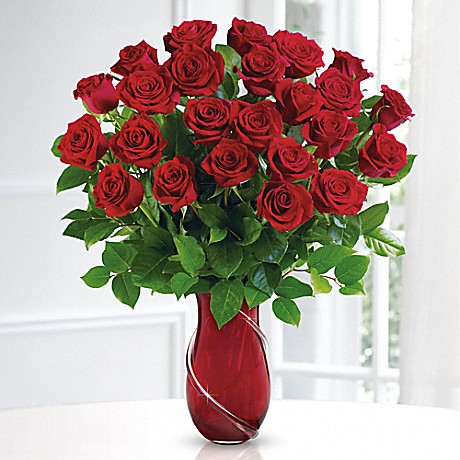 [/et_pb_text][et_pb_text admin_label="Text" background_layout="light" text_orientation="left" text_font_size="14″ use_border_color="off" border_color="#ffffff" border_style="solid"]
[/et_pb_text][/et_pb_column][/et_pb_row][/et_pb_section]