Fall can be a season of reflection. It's a time for settling into your home after lots of summer adventuring, travel and simply being outside. People tend to decorate their homes in festive harvest shades, inspired in a great capacity by the changing leaves outside. Fall is also an opportune time for a redecorating project; a chance to freshen up the home and prepare for the holiday season and upcoming Winter. With that said, here are the top colors for fall flowers and how to add them into your home:
Look to the Leaves for Inspiration
In many parts of the country, the leaves turn dramatic shades of red, orange, yellow and rust in the fall. Many people find there is a good leaf-viewing spot within reasonable driving distance. When out on a fall hike, collect leaves to turn into a wreath at home. Those with young children can make leaf pictures by attaching the leaves to construction paper and encouraging them to draw a fall scene. Or, they can combine several bold and bright leaves to make a collage of sorts, layering and playing with all the different shades.
Additionally, there are many fall flowers that complement the beautiful leaf colors we enjoy this time of year. Placing an arrangement in your home that includes orange carnations, bright yellow sunflowers and dramatic fall chrysanthemums can enhance the spicy, cozy fall feelings.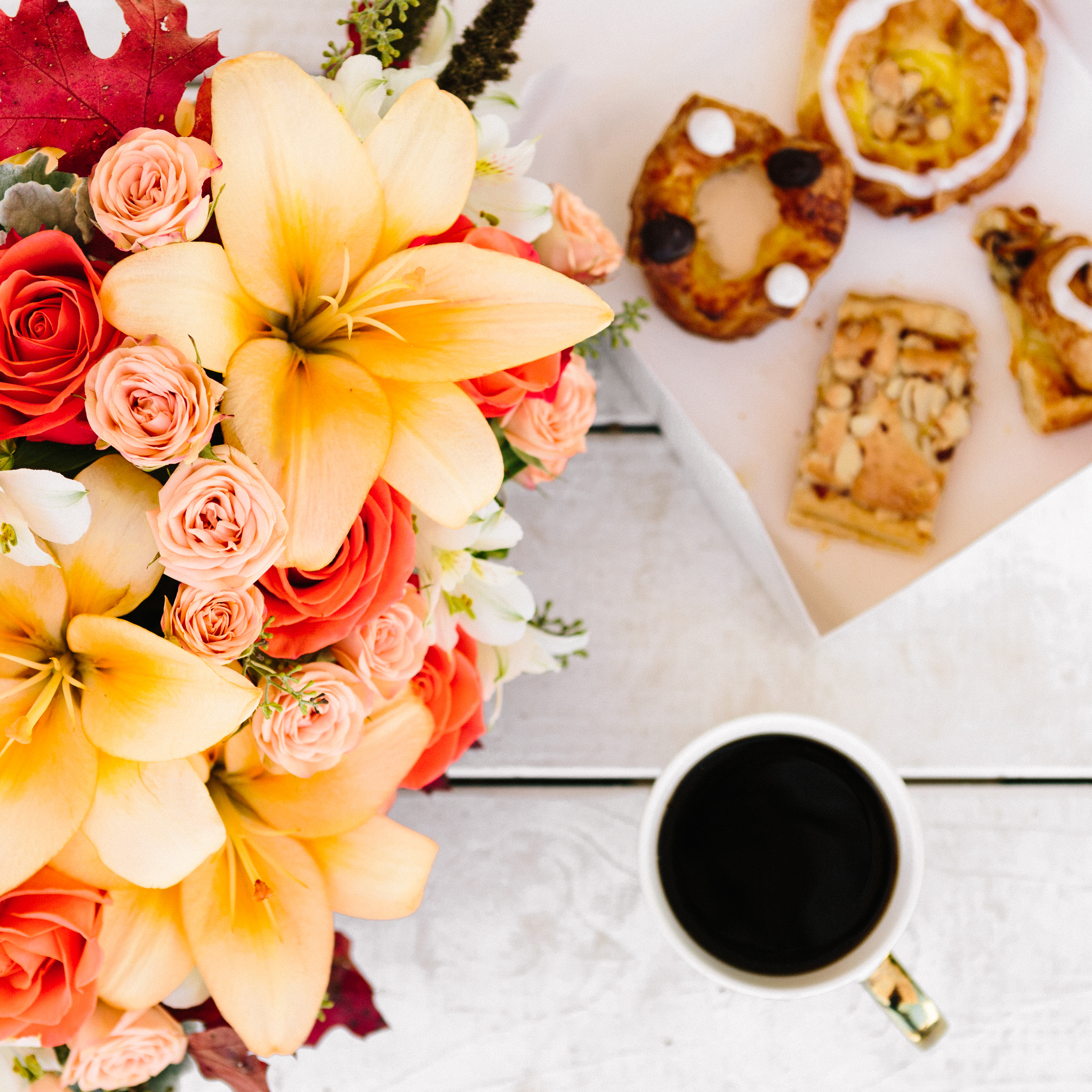 Redecorate and Warm Up a Room
There are people who love fall and there are people who go absolutely bonkers over the season. While dancing leaf motifs and mums in every room may be a little bit overboard, taking inspiration from the fall palette as part of a timely redecorating project can let your walls match the glorious fall flowers and foliage. Pantone's 2017 Fashion Color Report is based annually on the colors showcased during New York Fashion Week. Fans of burnt oranges and deep burgundy shades may want to try out a swatch or two as these colors are part of the list. Overall the hues are more warm in nature. Does Autumn Maple sound appealing? The warm orange color looks as delectable as pumpkin pie and will complement any decor. An added bonus: The pleasant tone will play up any fall flower or leaf arrangements but still be sunny enough for the rest of the year.
The warmth of fall can be expressed in any and every room of the home. Whether you choose to redecorate this season, or simply put together fall inspired flowers or harvest-like arrangements, it is possible to celebrate all the fleeting colors before winter arrives.