[et_pb_section admin_label="section"][et_pb_row admin_label="row"][et_pb_column type="4_4″][et_pb_text admin_label="Text" background_layout="light" text_orientation="left" text_font_size="14″ use_border_color="off" border_color="#ffffff" border_style="solid"]
Valentine's Day is a holiday meant to symbolize love of any kind. However, over the years February 14 has grown to be more about showering women in gifts, rather than their male companions. Even though you might be expecting something big from your beau this Valentine's Day, you should also try and come up with something nice for him.
Here are a few budget-friendly ways to help your guy feel the love:
Photo book
A great and easy way to give the gift of love is to create a memorable photo book that details your relationship. Nowadays you can create picture albums on websites like Walmart.com and have the finished product shipped to your home, making it a great option to give to your guy.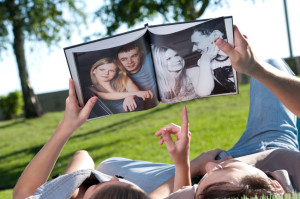 Affordable day date
Gifts aren't everything, so instead of spending money on clothes or other items, consider planning a fun-filled day with your guy. Planning a picnic in the park or even a hike at a nearby nature center might help you two remember why you work so well in the first place.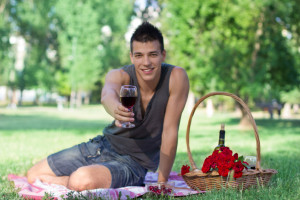 Plants or flowers
Flowers are typically given to women on Valentine's Day, but gifting your guy with a bouquet of discount flowers on Valentine's Day can still be sweet. Thoughts of You Bouquet with Red Roses might be perfect. This collection of roses comes with a handsome red bow tied to the vase for that extra flair.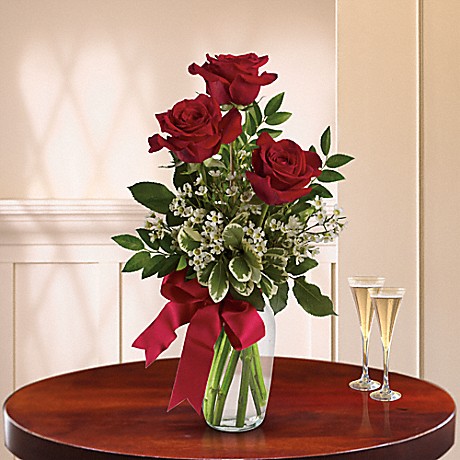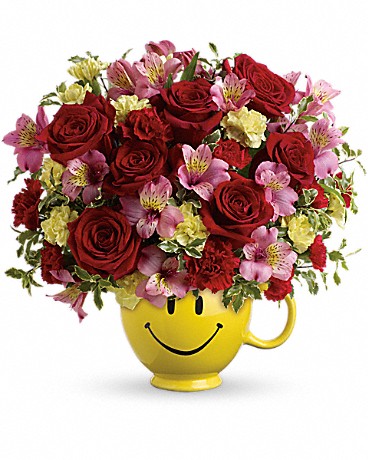 [/et_pb_text][/et_pb_column][/et_pb_row][/et_pb_section]