Starting December 22nd, the Sagittarius reign is ending, leaving room for Capricorns to take control. Capricorn season lasts from Dec. 22 to Jan. 19, and those born under this sign tend to be very responsible and reliable. They are also known to be widely ambitious and loyal, which is why these Earth signs are often revered. In most instances, Capricorns are happiest and most comfortable when things are secure and steady. This means the Capricorn in your life is most likely a deeply rooted Earth sign and an ideal caretaker for succulents and other long-lasting plants. 
If your loved one is a grounded and loyal Capricorn, finding the right way to honor them can seem difficult. But, a simple bouquet that caters to their practical side and down-to-earth values is always a good way to go. 
Long-lasting and low-maintenance plants like Teleflora's Modern Mood Succulent Garden or Teleflora's Seaside Mist Plant are perfect ways to show this zodiac sign how much you care. These plants feature a variety of succulents that will last your loved one a good amount of time, and these stable and pragmatic Earth signs will appreciate the opportunity to interact with nature long-term.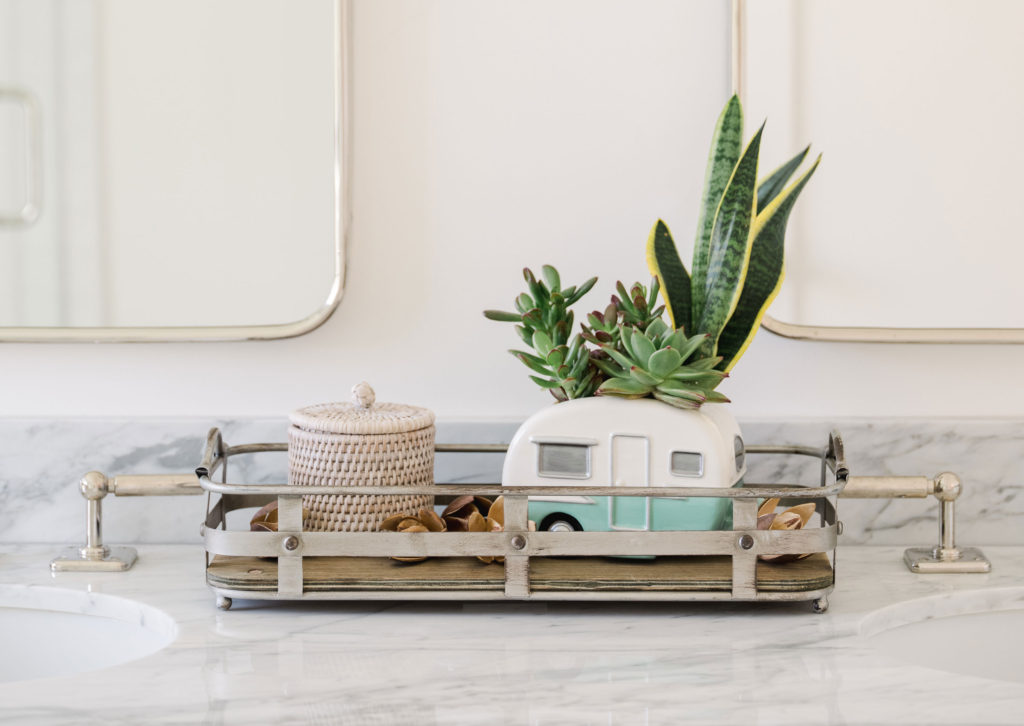 More than honoring the Capricorn in your life's connection to nature, succulents are known to symbolize enduring and timeless love. Their tenacity and strength are appropriately paralleled by the stability and determination of most Capricorns, so a gift like Teleflora's Sky Glass Jade Plant or Teleflora's Cool Camper Succulent Garden might be perfect to epitomize their strength and your unconditional love. 
Because this zodiac sign is hard-working and, oftentimes, a little stubborn, finding the perfect gift can seem overwhelming. However, finding ways to appeal to their mindful and down-to-earth side is a great place to start. 
If you want to find the perfect flower for your loved one's zodiac sign, you can learn more about flowers and astrology here.