They dedicate their time and expertise to making our experiences in the hospital and doctor's office that much better – and now it's time for us to thank them! National Nurses Day is officially honored on May 6, which flows into National Nurses Week, which ends on May the final day of celebrations fall on Florence Nightingale's birthday. The week involves events across the country to honor nurses and their valuable work, as well as efforts to educate people on their vital role in health care. 
Whether you have friends and family in the field, or you want to honor a nurse who made a lasting impression on you, here are some gift ideas that will allow you to send some love and appreciation on National Nurses Day:
Send Them a Meal
This year more than ever, nurses have been on the front line during the craziness of COVID-19. Send your favorite nurse or hospital staff a meal or two to thank them for all of their hard work and attentive care! If you aren't able to send a fresh meal, send a few gift cards to their favorite restaurants and coffee shops. This small gesture will go a long way!
Send Nurses Flowers
When in doubt, always go for the blooms. Flowers are always the perfect way to show your love and appreciation your favorite nurse. Every Teleflora bouquet is hand-arranged and delivered by local florists, ensuring your nurse receives the freshest flowers. You can narrow your options by type of flower or recipient, or shop for the season with our colorful spring bouquets.
If you're unsure what kind of flowers they love, you can choose a Deal of the Day bouquet. You pick your price and a local floral designer will create an original arrangement using seasonal blooms and his or her own creative flair.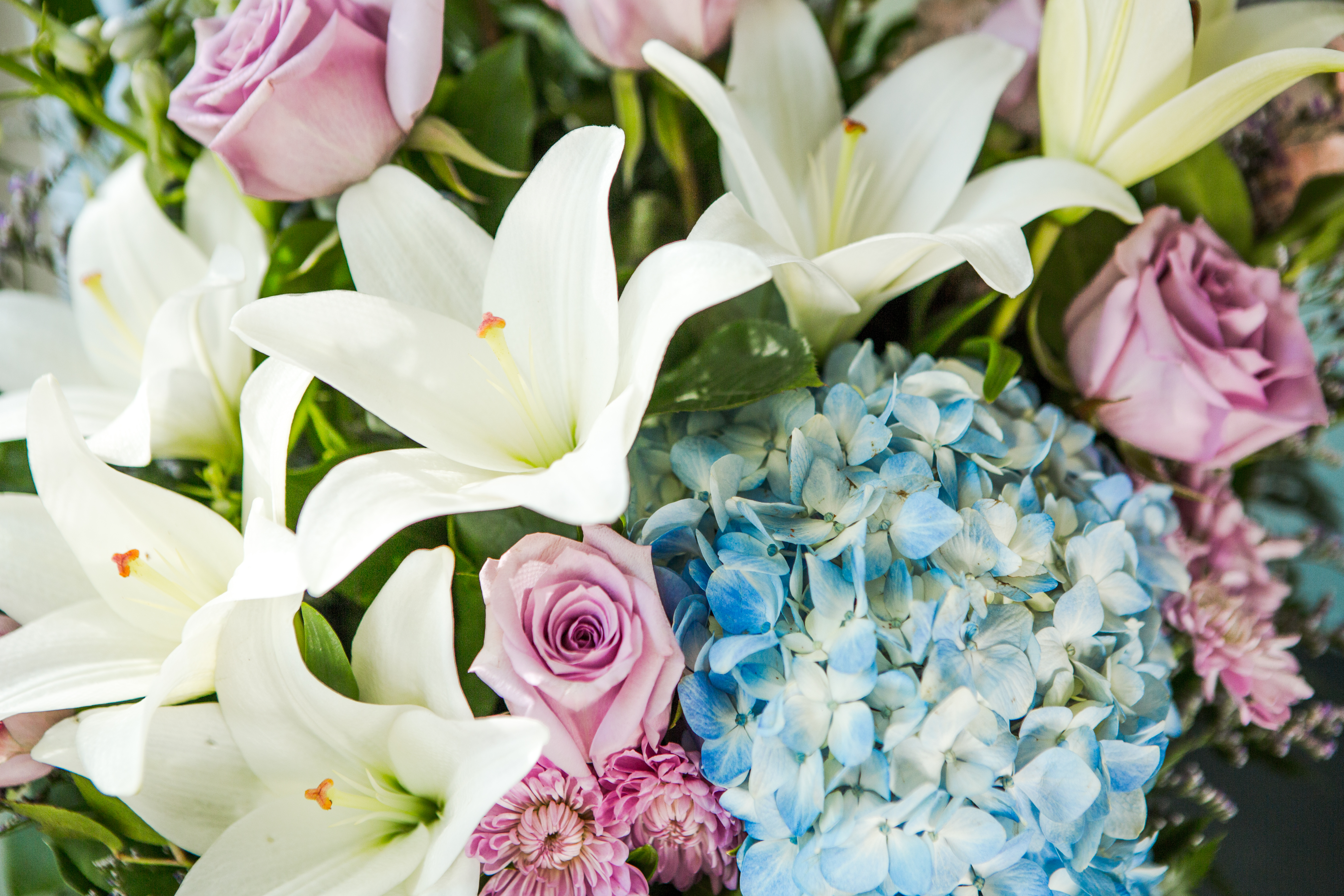 Upgrade Their Work Attire
Scrubs are comfy and sanitary – but not always fun or flattering. Treat your nurse to fashionable scrubs, giving them a chance to feel trendy at work and totally rock their nurse style. Look for brands that offer premium materials, custom pants and tops for desired fit, and designer patterns. You can also focus on the details of their everyday look, gifting them pins, lanyards, and patterned socks for fun and personal finishing touches. With long shifts that require standing for hours, nurses especially love compression socks. They keep the blood flowing and feet comfy, while also providing protection from anything that splashes up scrub pants. Of course nurses' necklaces of choice are stethoscopes, so you can upgrade their scope with a high-quality and trendy option.
Here's to all the nurses out there! We hope you all have an amazing day!