Now more than ever is the perfect time to support local businesses in communities around the country. Here are 5 ways you can support small businesses today that will help them out and bring a smile to someone's face!
Brighten Someone's Day with Local Flowers
Our local florists are still working hard every day to get beautiful flowers delivered. If you can't see a loved one, send them a beautiful bouquet that will be left at their doorstep with contactless delivery. Flowers are an easy way to brighten someone's day and remind them that they are on your mind.
If you don't want to send flowers right now, order flower delivery in advance for an upcoming occasion or holiday like Mother's Day! You'll be helping out local florists, many who are small businesses, now and when the time comes, they will design and deliver beautiful flowers with the utmost care and attention! Every order makes a difference, and we couldn't do it without them!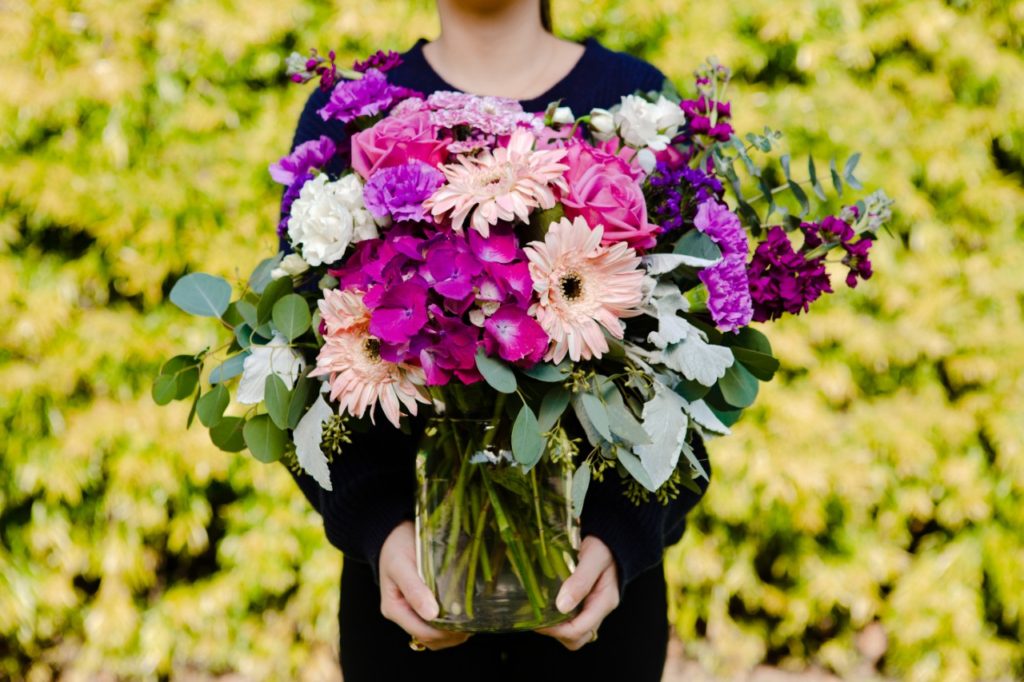 Send a Meal to Community Members
A lot of people are temporarily not working right now or being required to work even longer hours, especially those in the healthcare industry. If you know someone who could use a little support, send them a meal or two. You can order from a local business in their area or drop off extra groceries if you live nearby. If you know a healthcare worker, see if you can help sponsor a catered meal for their team. They are working tirelessly to help keep our communities safe so a nice warm meal from a local establishment would be greatly appreciated. These small gestures will go a long way!
Call a Small Business Owner
Especially with worldwide isolation measures in place, now is the perfect time to pick up the phone and call someone that is on your mind. This goes for loved ones and even local establishment owners that you wouldn't typically call up. A little human interaction gives everyone something to look forward to and a much-needed reprieve from life at home. Plus, it costs nothing! If you want to go the extra mile, set up a weekly happy hour to catch up with friends, families, or coworkers. It is a truly bonding experience and gives time to talk about what is going on in each other's life. These calls are also a great time to brainstorm new business ideas that may spark! Having more time to unwind and reconnect with each other is therapeutic and leaves room for more thinking and creativity! Offering two cents could make a huge difference with impacted local businesses that have had to change their business models entirely.
Buy a Gift Card to a Local Business
Consider purchasing gift cards to local businesses to use once shops open back up again. This gives businesses revenue right now while they are adjusting to the new rules being set daily. Many people are using this time to work out a budget for the rest of the year, so you can set your budget and then purchase gift cards so that you only spend a certain amount going forward. Gift cards, especially digital cards, also make wonderful gifts for the loved ones you can't celebrate just yet. Birthdays, anniversaries, and holidays are still happening so gift cards to local and small businesses help out the establishments and make your loved ones not feel forgotten in this time of rapid change.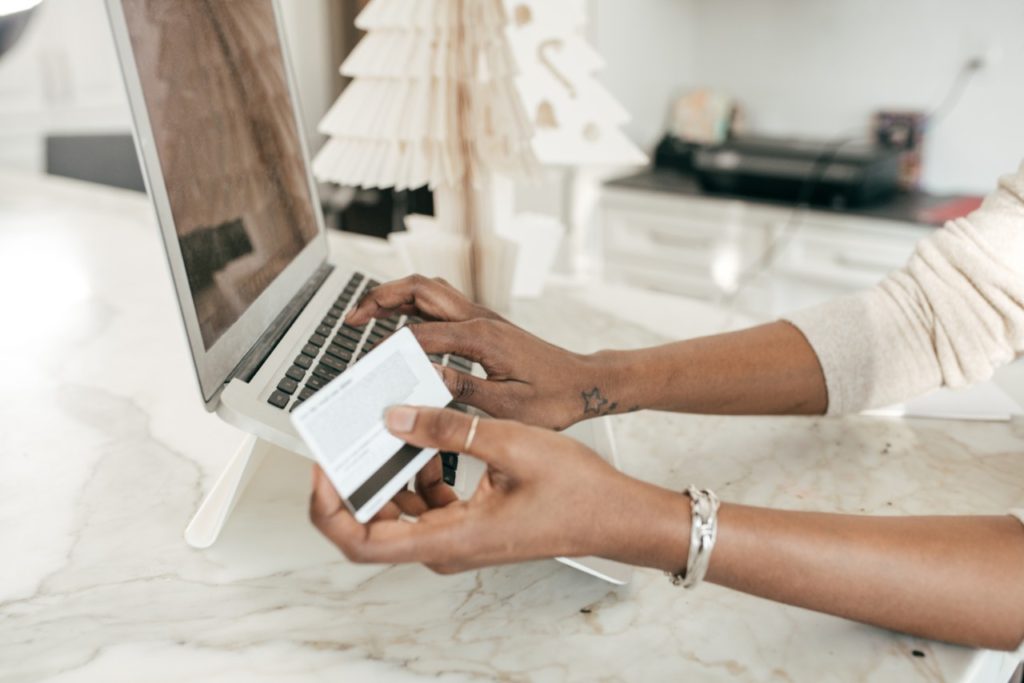 Write a Review for a Small Business
This may seem weird, but use this time to write reviews for the brands you love especially small businesses. You can even post about them on your social media to let friends and family know about them. This is free publicity for brands and can make a huge difference right now for small and local businesses! Whether it is a local restaurant that serves the best tacos or a local pilates studio that is offering virtual classes, good reviews can encourage new people to shop and can brighten the owners' day, even on the worst day.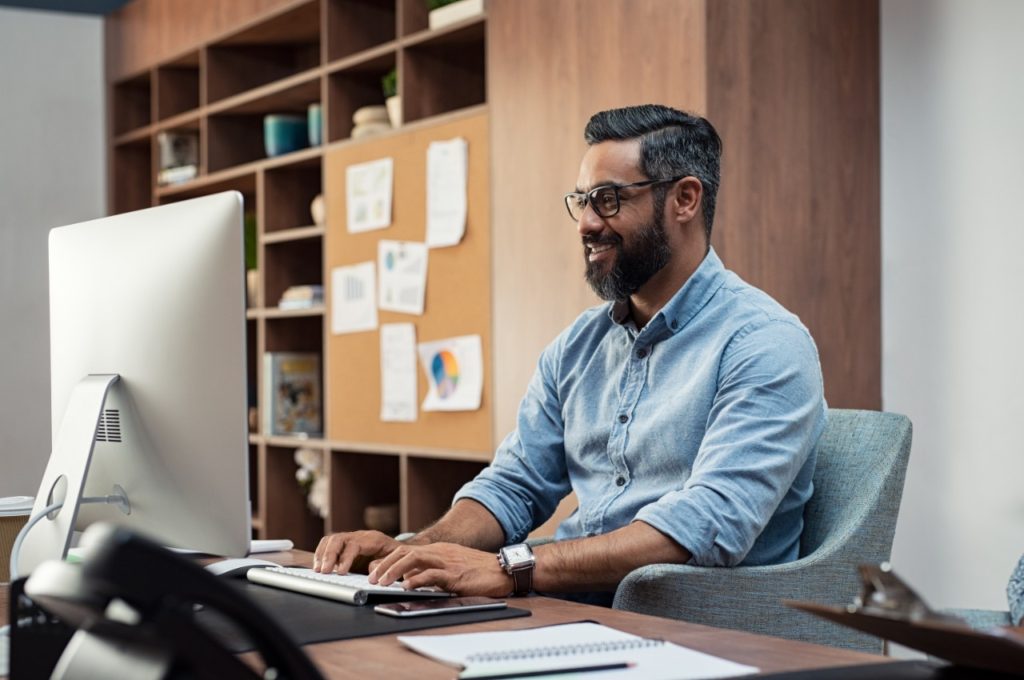 These are small ways that can not only help keep our favorite local establishments in business but also send a virtual hug to loved ones or fresh flowers as a beautiful surprise. We would love to hear ways that you are supporting your favorite businesses below! Stay safe!