The end of the year is often a time of self-reflection before we make another trip around the sun. It also means it's time to set new goals and intentions for the coming year. Resolutions are a great way to start off the new year trying to improve yourself or your life in any way you see fit, but we're all aware of the common goals people generally set. While eating better, exercising more and spending more time with friends and family are wonderful goals to have year-round, there are so many outside-of-the-box resolutions that might also be befitting. 
Here are five non-traditional new year's resolutions to consider as the year comes to a close:
Choose a Word for the New Year
Because the new year is a time of introspection, it is valuable to think of a word that encompasses everything you hope to be or accomplish in the coming months. You can think of this word as your new motto or personal mantra to keep you balanced and focused. For example, words like "present", "growth" and "healing" are powerful and simple reminders of what you want out of the year. Choose whatever word will mean the most for you and use it as a guide whenever you need it. 
Treat Yourself More Often
Self-care is hugely important for your mental and physical well-being. It's not selfish to take the time to replenish yourself or do things that simply make you happy every once in a while. Treating yourself can look like taking a luxurious bath, getting a massage or even buying yourself flowers. Arrangements like Teleflora's Hidden Garden Bouquet or Teleflora's Playful Daisy bouquet are beautiful ways to brighten your day and your home. Take the time this year to treat yourself when you can, because you deserve it.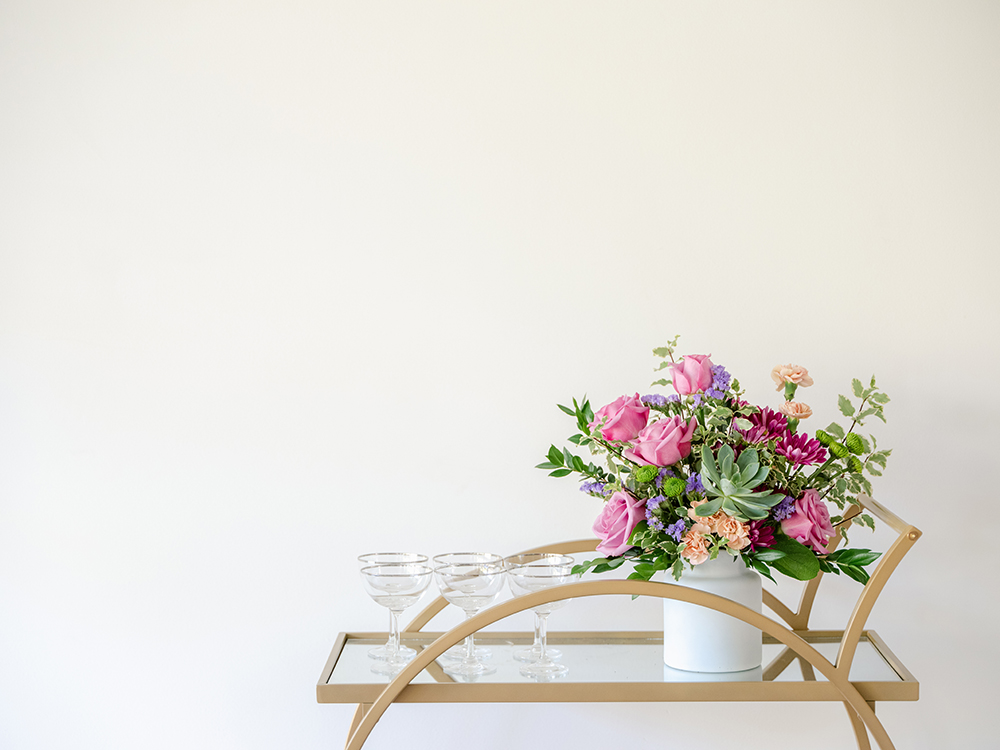 Create a Bucket List for the New Year
A bucket list doesn't have to be for the entirety of your life, you can make one for each year too. This can be anything you want to do, experience or see before the year ends, and it's a valuable way to keep you inspired each month as you try to accomplish your new goals.
Make a New Friend Every Month
Friends are good for your health and, luckily, you can never have enough of them. It might be beneficial to put yourself out there this year and make a conscious effort to meet new people whenever you can. You can learn a lot from others and you might even wind up finding your new best friend. Now that would be a great achievement for the year. 
Do Something Kind for Someone Else Each Day
Kindness never goes out of style, and being generous and friendly is never a waste of time. It's the perfect way to lift someone's spirits and make yourself feel good at the same time. Simple acts of kindness like giving a stranger a compliment or giving up your seat on the bus can really turn someone's day around. For those who are closest to you, you can always send flowers like Teleflora's Eternally Elegant Bouquet or Teleflora's Calming Cobalt Bouquet to show how much you care.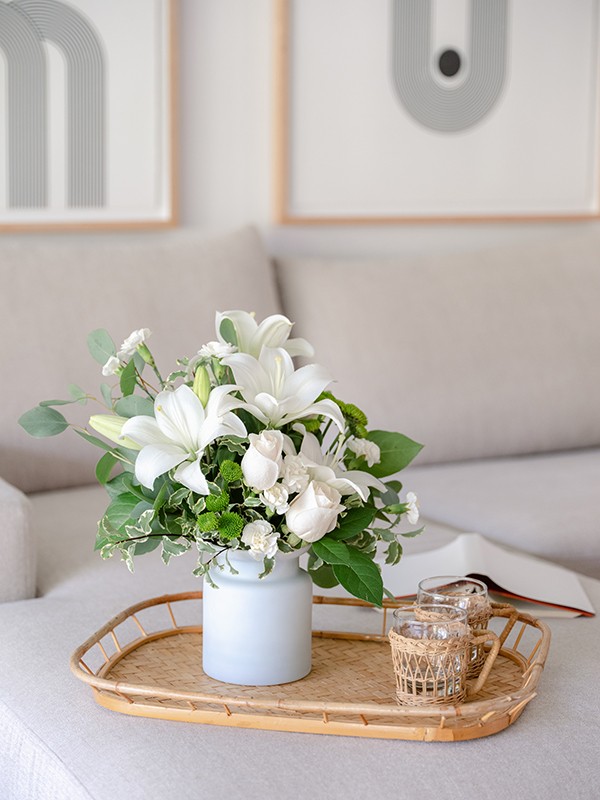 As the year comes to a close, there are so many non-traditional new year's resolutions that might be great additions to your typical list. Maybe this is the year to be creative with your intentions and see where it takes you!