[et_pb_section admin_label="section"][et_pb_row admin_label="row"][et_pb_column type="4_4″][et_pb_text admin_label="Text" background_layout="light" text_orientation="left" text_font_size="14″ use_border_color="off" border_color="#ffffff" border_style="solid"]
Los Angeles is the country's second busiest port of entry for flowers, with some 37 million stems moving through the airport during last year's Valentine's season. Flowers imported to the US are put through a rigorous inspection process. Foreign insects pose serious consequences that could be detrimental to the agriculture of California.
Valentine's season 2015 – Los Angeles International Airport (LAX):
U.S. Customs and Border Protection agriculture inspectors inspected millions of flowers looking for disease and insects.
They intercepted 372 pests, which they sent off to a federal entomologist.
Entomologists determine if the bug poses any danger and whether the flower should be treated, sent back to its country of origin or destroyed.
[/et_pb_text][et_pb_code admin_label="Video embed code"]<iframe width="476″ height="270″ src="http://abc7.com/video/embed/?pid=1193599″ frameborder="0″ allowfullscreen></iframe>[/et_pb_code][/et_pb_column][/et_pb_row][/et_pb_section]
Summary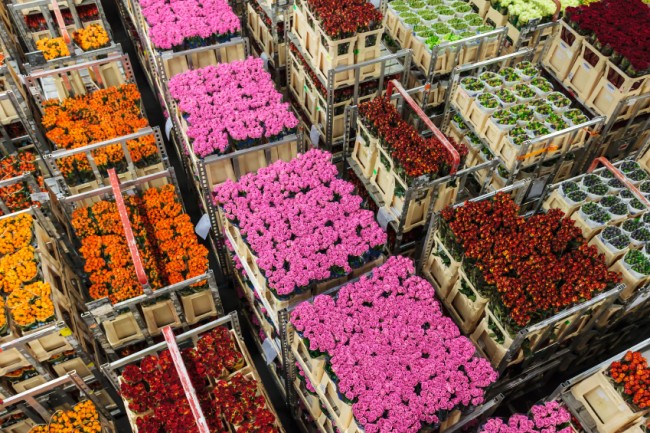 Article Name
37 million flowers imported through LAX during Valentine's season
Description
U.S. Customs and Border Protection agriculture inspectors check flowers for disease and bugs.
Author
Publisher Name
Publisher Logo