Mother's Day is right around the corner, and it's the perfect occasion to show your mom how much her love and dedication means to you. What better way to honor your mom than with the perfect present to make it a day that she will never forget? Here are the best Mother's Day gifts this year that are sure to put a smile on your mom's face all day long.

Spa Day for Mom
Being a mom is a full-time job – nights, weekends and holidays included. As such, the matriarchs of your family deserve some much-needed rest and relaxation. Book your mom a spa day, complete with a manicure, pedicure, facial, and massage. She'll leave looking – and feeling – better than ever!

If a spa package is beyond your budget, try gifting your mother some at-home pampering. Create a soothing environment and offer to do her nails and give her a massage.

Mother's Day Flowers
Flowers have long been the best way to express your feelings. Like a mother's love, every floral arrangement is unique, bright and overflowing with beauty. Since Mother's Day falls on May 13, right in the heart of spring, consider choosing an arrangement that showcases the best buds the season has to offer. The most popular Mother's Day flowers are roses, lilies, tulips, and chrysanthemums and are among our top picks for this year's best bouquets.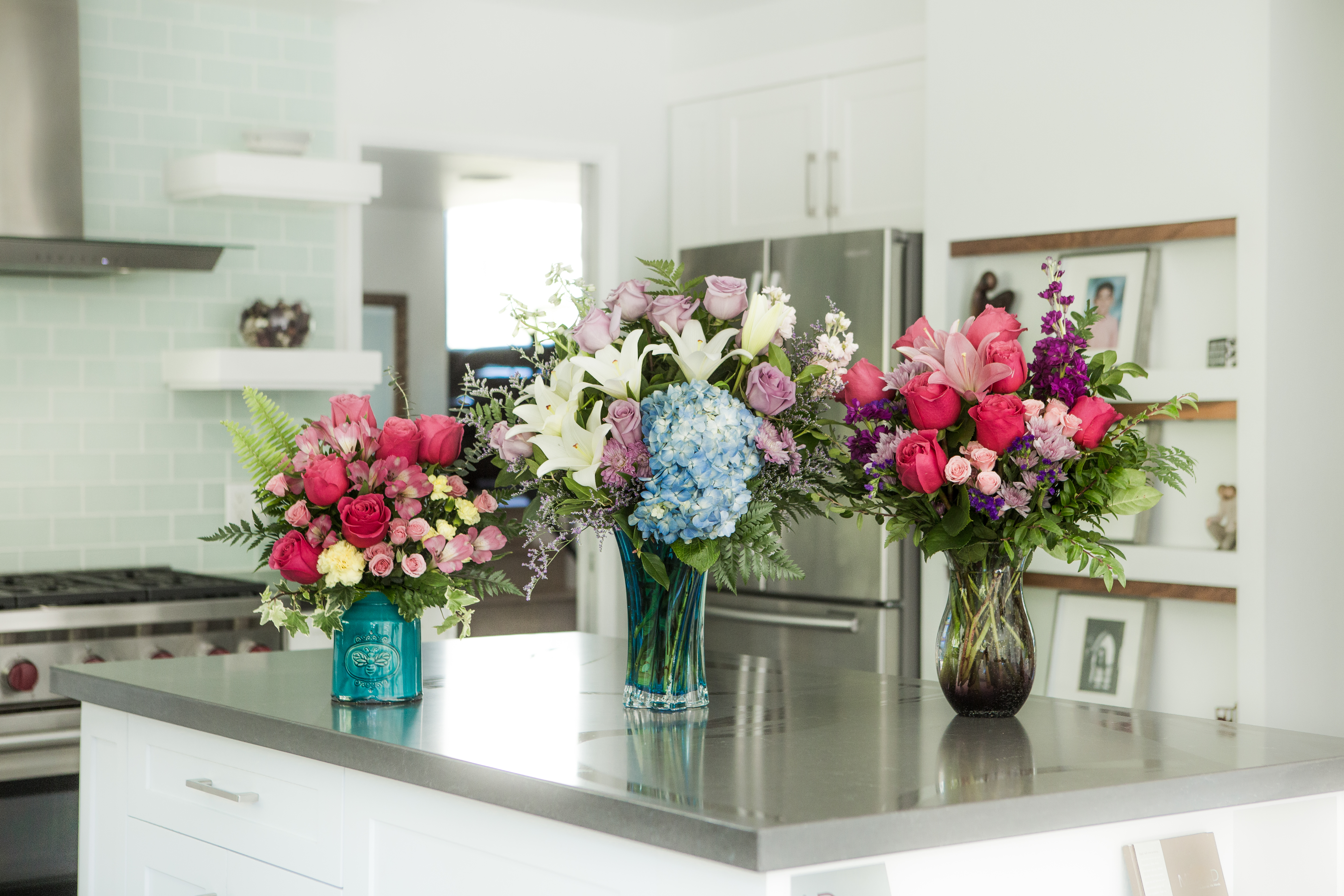 Family Photo Shoot
If it's been awhile since your clan gathered for professional photos, why not surprise mom with a picture-perfect Mother's Day present? Schedule a photo shoot for your entire family at a favorite scenic location, like the backyard or beach. Make sure everyone's wearing coordinated outfits and their best "I love Mom" smiles! For an added touch, purchase Mother's Day-themed frames and photo albums. That way, your memories can last a lifetime.

Dinner Fit for a Queen
Your mom kept your belly full, and now it's time to return the favor! This Mother's Day, treat your mom to a delectable dinner with all her favorites. Host your feast at home, but make the experience feel like you're dining at a five-star restaurant. Set the table with your best china, draw up menus and pop some champagne to celebrate the most important woman in your world.
These are only a few of our favorite Mother's Day gifts. Of course, your mom would probably love a simple thank you for everything she has done for you, but doing something a little extra never hurts. Think of something from the heart and she will absolutely love it!